Golf Handicap for Amateurs Platform
We understand that most Golfers just want a Handicap to be able to compete among their friends.
Most golfers do not want to compete in State Association events.
We fill that void.
GHAP was created to fill the need for a more accessible and data driven handicap system and global network.
This organization was created by tech and data driven engineers who have extensive experience in the golf industry.
The GHAP system is better because:
More Factual > For example, to determine course difficulty it leverages more than 30 million real golf scores globally
Better Access > Anyone in the world can get a Handicap and anyone can access a centralized Golfer Finder to look for others
More Trust > It leverages data and visibility, instead of just integrity, to provide golfers with the information required to keep everyone accountable.
System
Formula
Course database
System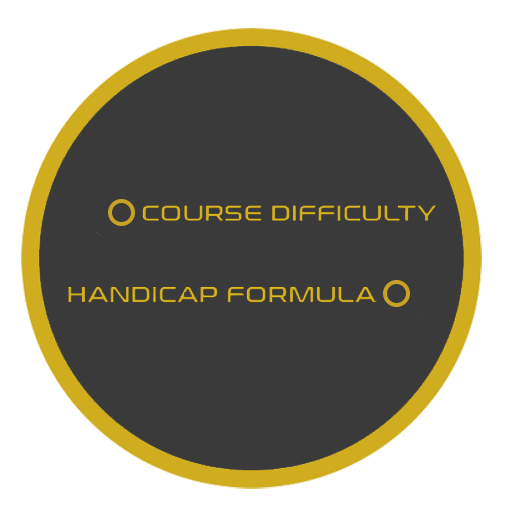 GHAP System
The GHAP Handicap System was created to enable golfers to compete at a fair basis regardless of their golfing ability.
The system allows to find the GAP in the golfing performance ability of different golfers by measuring each golfer's ability individually.
To do so GHAP developed two important pillars:
Handicap Formula > It calculates the performance ability of a golfer.
Course Difficulty Database > It measures the Difficulty of every golf course in the world by leveraging over 30 million real golf rounds.
These two pillars interact with each other to create a more robust system.
Formula
Course database
To obtain your GHAP account you can do so through any of our partner apps. Simply open an account with them and purchase your GHAP handicap.
Our GHAP number is compatible with any of our partner apps regardless of where you purchased it from.
We partnered with these companies because they are experts at providing amazing (and beautiful) software to manage your Scores and Handicap. With tools like GPS available worldwide.
We continue to have negotiations with other potential partners to grow our network.
Frequently Asked Questions